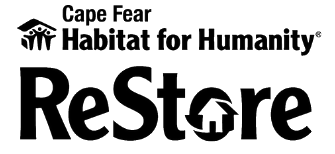 Schedule Donation Pickup
Donation Hotline: 910-686-9800
Donation Email: restoredonations@capefearhabitat.org
Your request for pickup is being reviewed.

You should receive an automated email alerting you that your request has been sent. If you do not readily see the email, please check your SPAM/JUNK folder. If you do not receive this email, please contact us.

Once it has been reviewed, the ReStore Donations Coordinator will contact you within 2-3 business days either by phone or email to confirm your appointment.